Same Price, Better Service
We price match. What are you waiting for?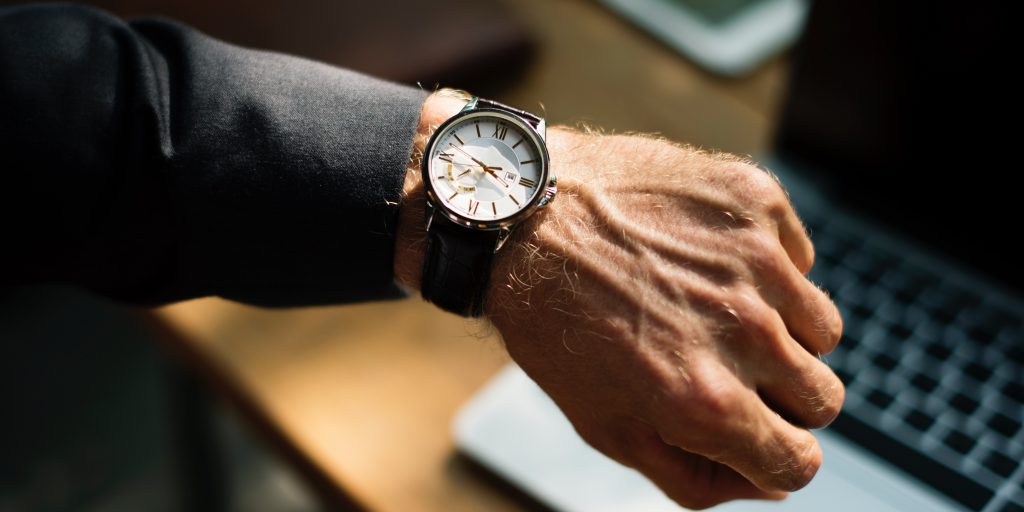 You need to move and we want to move you. If you have a competing quote, we'll match the price and we promise to deliver the same level of service people expect from Signature Moving.
Signature Moving isn't the guys on the side of the road with a sign for $65 and truck. We are fully licensed and insured with the necessary operating authority granted through the Georgia Department of Public Safety and Federal Motor Carrier Safety Administration. This ensures we can offer you the recourse and protection granted by these agencies.
Signature Moving

USDOT 1061948 & Docket Number MC446490
Price Match
The competing quote, and issuing company, must meet the following minimum requirements.
Quote/Estimate
Charges must be itemized
Quote must be dated within 2 weeks
Company
Must be licensed and insured in Georgia
Must have 

SATISFACTORY RECORD

with Georgia Dept of Public Safety
Must have Federal Motor Carrier Safety Administration Operating Authority
Must have verifiable USDOT and Docket Number
If the quote and company meet these requirements, fill out the form and upload a copy of the quote. A member of our sales team will contact you to schedule and pre-pay 2hr minimum to lock in the price match.
Contact us and let's get moving!