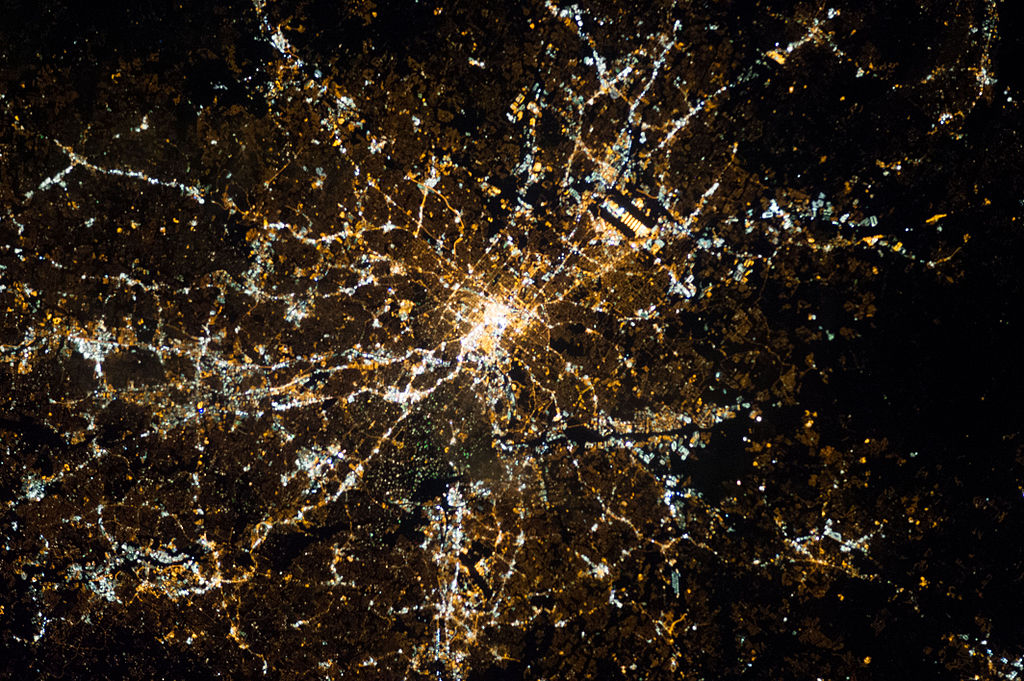 There's a lot to do when you move. When transferring utilities, it's a good idea to contact your service providers at least 2 weeks ahead of time to schedule the date of your transfer otherwise, you could be paying for them even after you move. Additionally, be sure to have those same utility services up and running at least a day before you move in you new residence. Find links below to transfer common Georgia utilities.
Postal Service
Power
Phone, TV, Internet
Time Warner / Charter / Spectrum
Gas
Water and Waste
Water and waste services are handled by your municipality. Try a simple google search with the name of your city or county and the terms "waste", "water" or "sanitation".