Whether you are a builder or supplier, our Builder Services can help.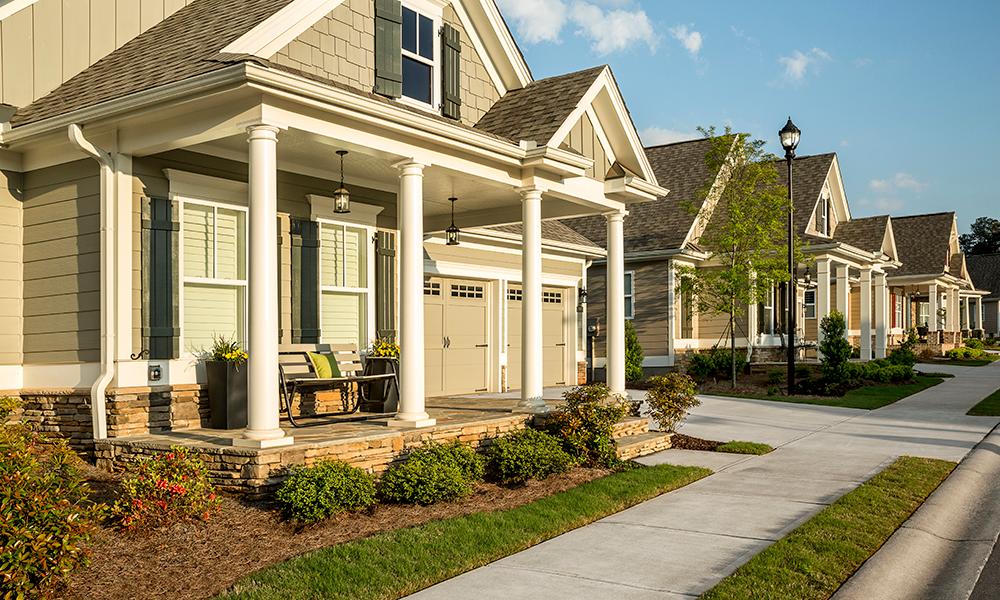 Builders
Signature Moving has earned years of trust serving new communities like Soleil Laurel Canyon and Windsong Properties. We can work closely with you and make it easy to:
On-Board New Residents - Coordinate and move new residents into and around new home, 55 and Over and senior living communities.
Power the Staging Process - Move display homes as they open and eventually sell in new communities.
Supply Your Demand - Deliver large volume, finished building materials from local, independent suppliers.
Suppliers
We build long term trust with communities. If you are an independent supplier to the new home industry, we can safely deliver large volume, finished building supplies like:
Doors
Fireplace Mantles
Book Shelves and Cabinetry
Windows
Home Contractors
You've heard the term, "Pardon our Mess". Sometimes making improvements requires making a big mess first. We can pack and move houses for temporary home projects like:
Renovations and Additions
Whole House Flooring
Restoration or Remediation