Did you know?
The Arbor at BridgeMill is opening soon. State of the art independent living, assisted living and dementia care in Canton, GA.
Signature Moving has over 15 years of experience serving senior living communities. These communities offer daily living activities and basic care support in a home or apartment setting. They include meals, recreational and social activities, housekeeping, linen service, apartment maintenance and transportation, while trained caregivers provide assistance with daily tasks such as medication management and bathing.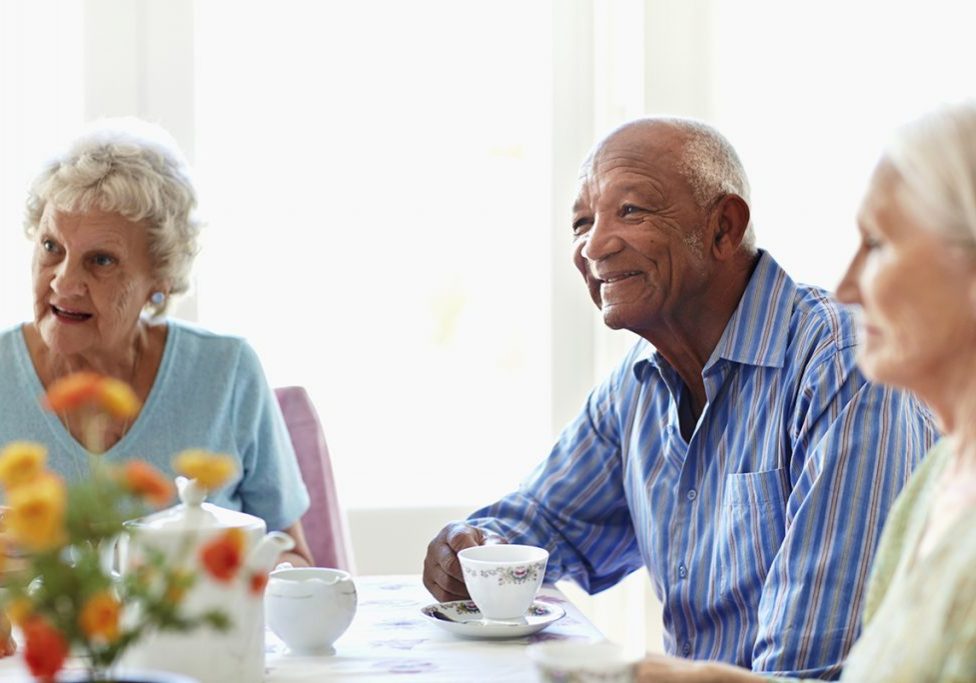 Working in close partnership with residents and community coordinators, we make it stress free for those starting their senior living journey. We also work within the community to help seniors continue their journey through independent living, concierge living, assisted living and memory care. Whether you're moving into or around an assisted living community, we can help. Senior living begins with Signature Moving. Contact us today.
Our Experience
15 years of experience serving communities including St George Village and Merrill Gardens
Continual resident service through independent living, concierge living, assisted living and memory care
Patient & caring team members
Preferred rates for coordinators
Convenient, online customer service for easy scheduling with coordinators
Conscious and considerate scheduling and service for the facility and it's residents
A Senior Coordinator
We have a coordinator who only works with seniors within and accross senior communities. We offer preferred rates for community residents working with a coordinator. The coordinator can:
Consult with resident and/or family to determine appropriate items to be moved.
Create a move plan with a detailed timeline.
Provide a scaled floor plan to maximize space, functionality and safety.
Design and place furniture, wall hangings and bedding.
Inventory and facilitate all items to be moved, shipped or donated.
Arrange estate sales, consignment, charities, shredding or trash removal.
Communities We've Served
We serve fine senior communities including: