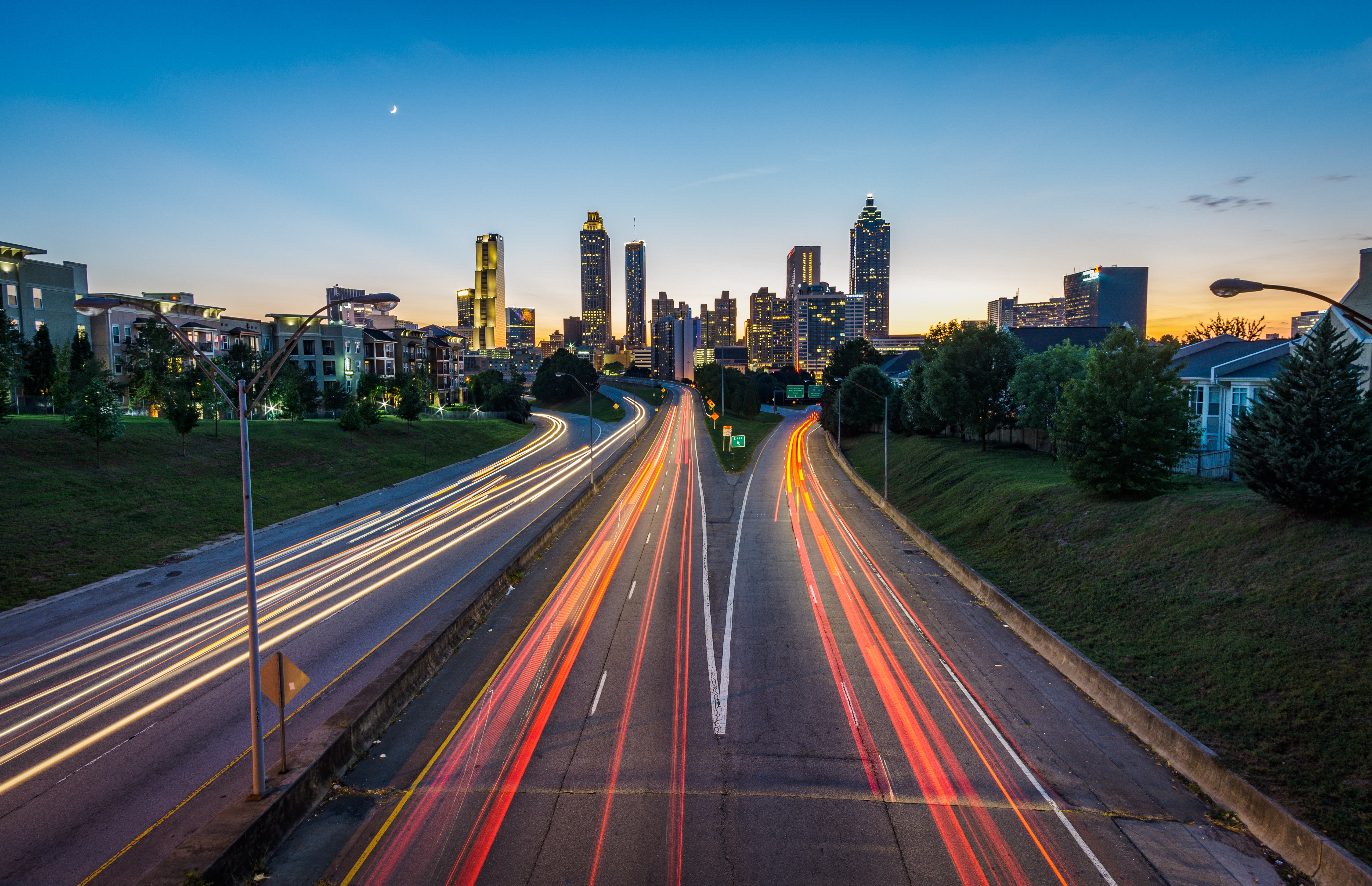 Let us move you. Just provide us a few details and we'll provide you a free moving quote.
We'll send an experienced estimator to complete an evaluation of all of your belongings and help you determine whether you'll need additional moving services like packing or unpacking, help with specialized services such as appliance preparation or custom crating, and storage.
In order to get an accurate estimate, all items that are going to be moved need to be taken into account. The estimator will need to look in cabinets, closets, basements, attics, garages and any other area where the items to be moved may not be visible. If you know that items you plan to move are out of view, be sure to point them out. In addition, if you have items you do not plan to move, point them out too.
Contact us for a free quote. Let's get moving!